TRANSFORM YOUR ONLINE MARKETING
Get More Leads. Treat More Patients. Make More Money.
We Are the Bridge Between

Your Clinical Expertise and the New World of Online Marketing. Our Services Are Focused on Connecting You with

Highly Qualified Potential Patients.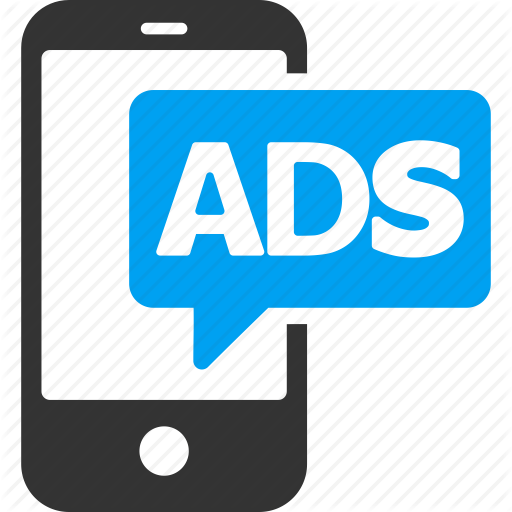 Online Marketing
Get MORE leads with Facebook Ads, Targeted Landing Pages, Content Marketing, Retargeting, and Search Ads.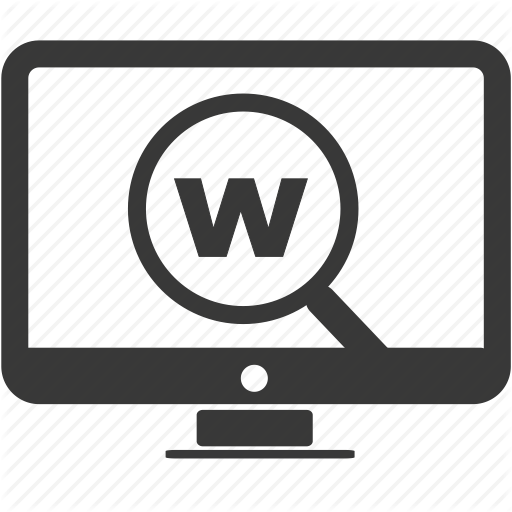 Website Services
Our design experts will custom build and design a website for your practice. Receive an SEO optimized website built to show up in all major search engines and generate leads.code.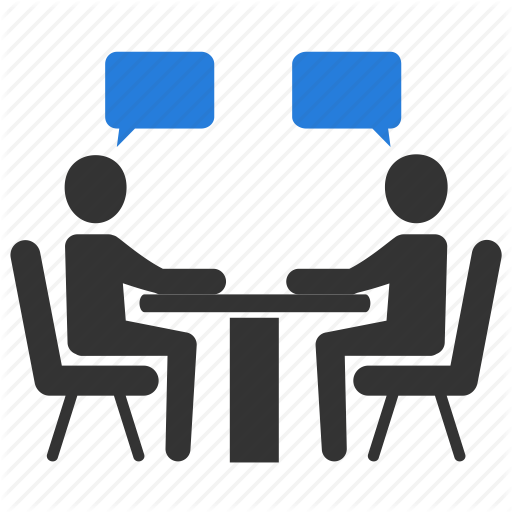 Marketing Consultation
Do you have a specific issue or need help developing a marketing plan? Our consultation services can help you get back on track.
Design and Print Services
Competitive pricing for printing, print design, newsletters, mailings, brochures, trade show materials, and much more!

Video Marketing
Move your prospects from ignorance to clients with our proven video formula. We'll provide you with 18 customized videos for your use in promotions.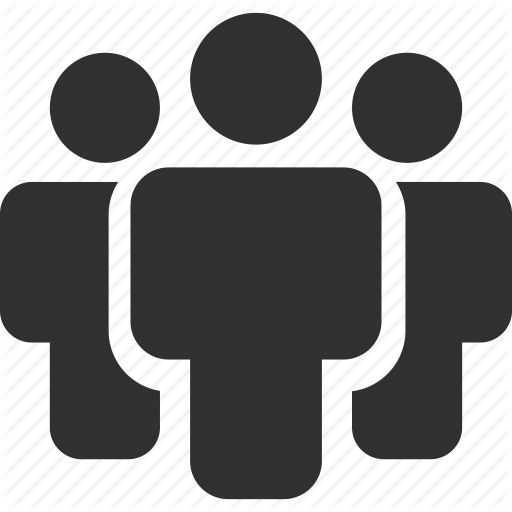 Screenings For Lead Generation
Need help getting leads for your clinic? Our expert will fly to your office to train your staff to generate leads using screenings or book screenings for you remotely.
"Our Facebook ad with LeadGen180 has been amazing. We've only been running our ad for about 2 weeks and we've already gotten over 200 weight loss leads in! People are signing up on programs. It's just really amazing." Brittany C.
"Hi Dayo, just wanted to let you know how awesome your Facebook marketing is doing for us. We signed up 6 of 7 assessments on programs this week. Even better than last week which was already so good. " Dr. Michael V.
"The leads we are getting are good candidates for care and are being closed for care plans. This is my third facebook company and leadgen180 by far exceeds my expectations" Dr. James N.
I started using Dayo Adiatu for my Facebook marketing after she was recommended by a business associate. She was very prompt in getting my Facebook Chiropractic ad put together and on social media. I spent $1,604 on the ad which generated about $18,000 in revenues so far and I still get a lot of interest every day. She is also developing ads for several other services that I provide and the response has been far greater than I anticipated. I highly recommend Dayo to help you grow your business. The results have by far exceeded my expectations. Dr. Tony A.
How Can We Help You Reach Your Marketing Goals?